Thanks to all our supporters, volunteers, partners, funders and staff for 2020: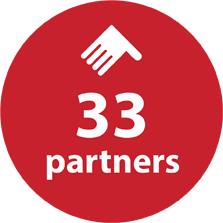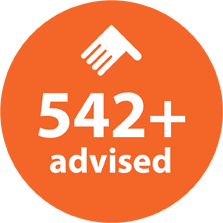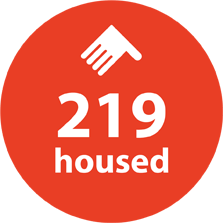 Figures for January – December 2020
News and stories

LHF funding helps people working and homeless
London Housing Foundation has awarded HOPE worldwide £12,000 to help people who are working with Rent Deposits
Read more

Curtis Story
Curtis lost his job and accommodation after an illness. 'Two Step' help him find accommodation and training to pursue his passion.
Read more

Homelessness Reduction Act and HOPE worldwide
Two Step is working with several projects that are helping to implementing this landmark legislation
Read more

Mission Vision Values
We strive to transform the lives of the disadvantaged by delivering high quality programmes that involve others in compassionate service.
Read more

Helen's Story
Helen lost her job and home following some mental health issues . Being treated with kindness was key to her recovery.
Read more

Brett's Story
Brett was sleeping in his van until the cold made it unbearable. Two Step helped him find a flat, training and employment which gave him hope.
Read more